Since 2016, Cereal4all has provided over
269,010

bowls of cereal to kids & families in need
Did you know breakfast food is one of the least donated items to food banks?
Cereal4all is a youth-run nonprofit fighting hunger around America's breakfast tables. We work with schools and businesses to ensure food banks can offer breakfast to disadvantaged children and families. Through our cereal drives and other community projects, we raise awareness about hunger issues, promote volunteerism at an early age, and help feed households struggling to secure a meal in the morning.
You can help fill empty bowls
Over 9 million children in the United States lack daily access to enough meals in their homes. That often means no breakfast to start their day.
Cereal is an ideal donation because it's non-perishable, can provide whole grains and essential vitamins & minerals lacking in many at-risk households, and is often in short supply at food banks.
Plus, cereal is about breakfast, but it's also about happiness– two things every child deserves! TEAM UP WITH US TO FIGHT HUNGER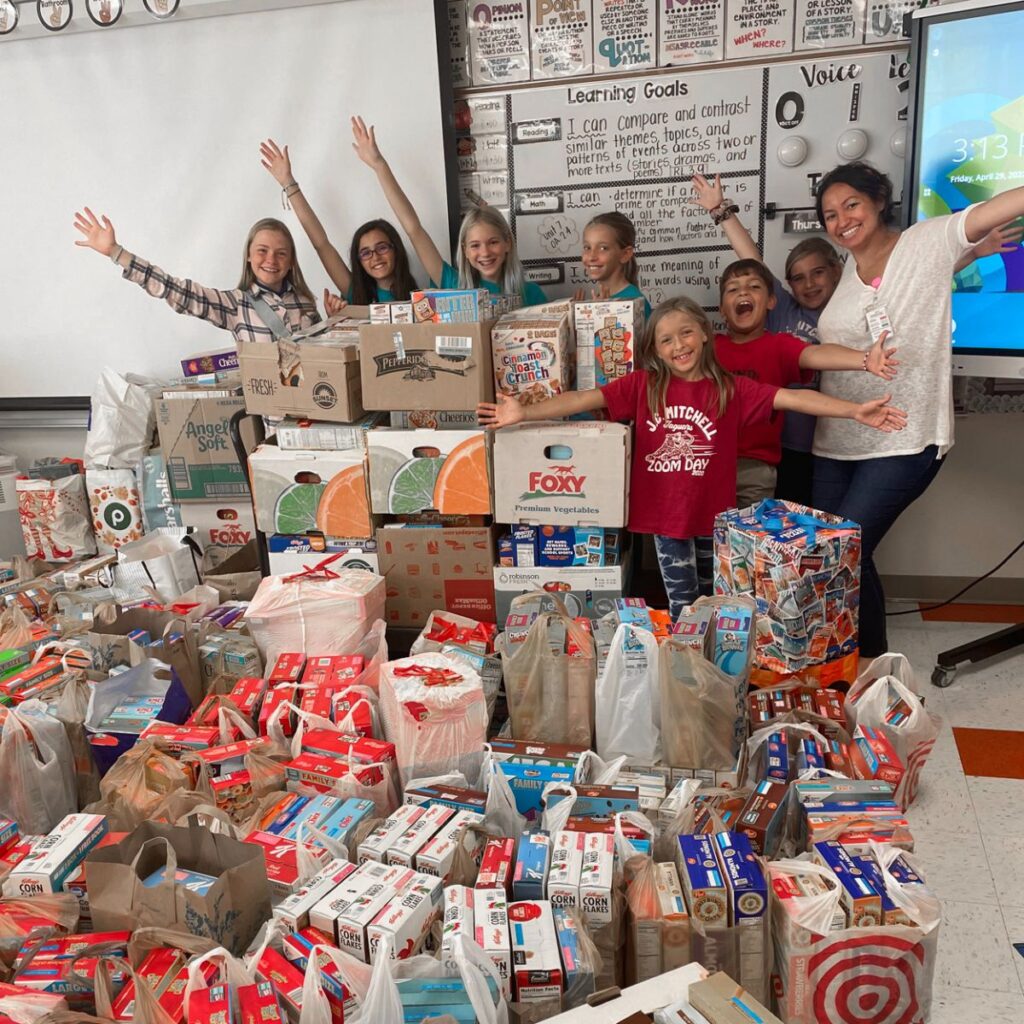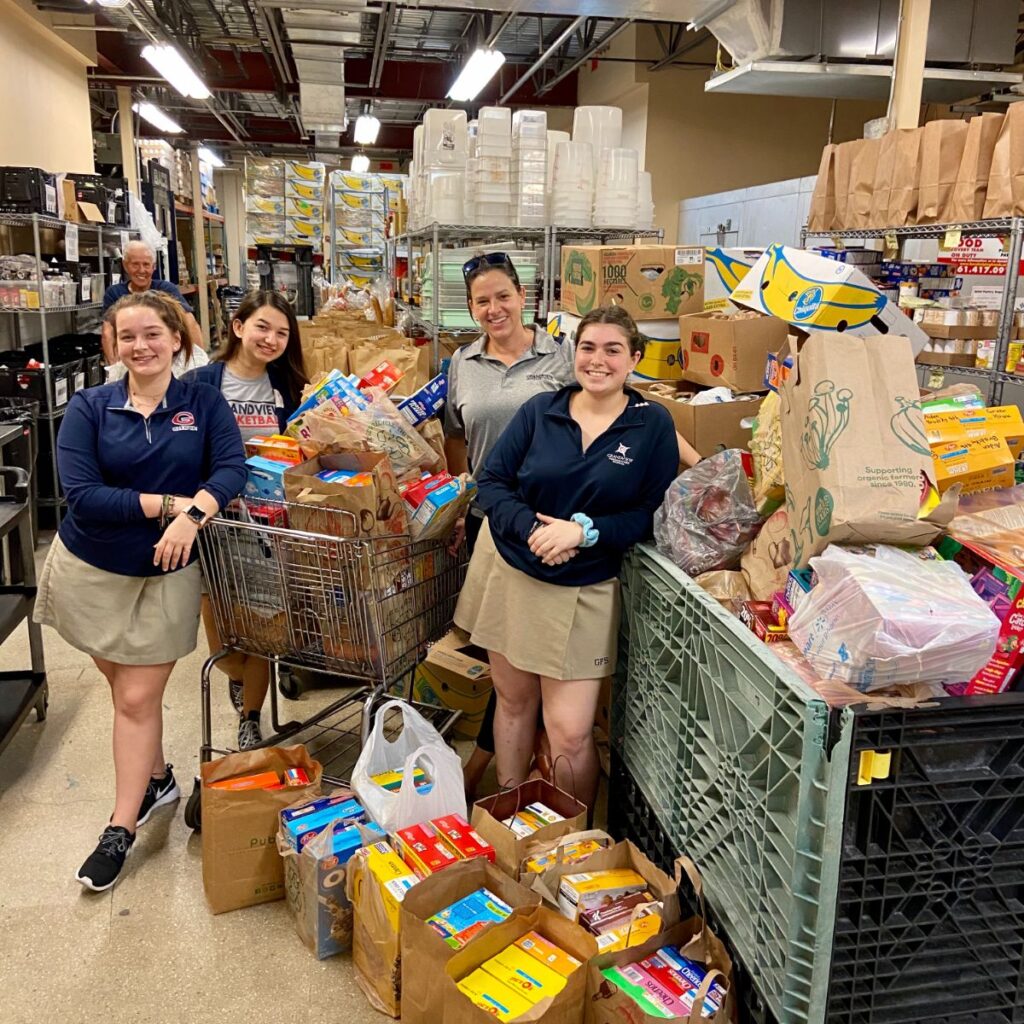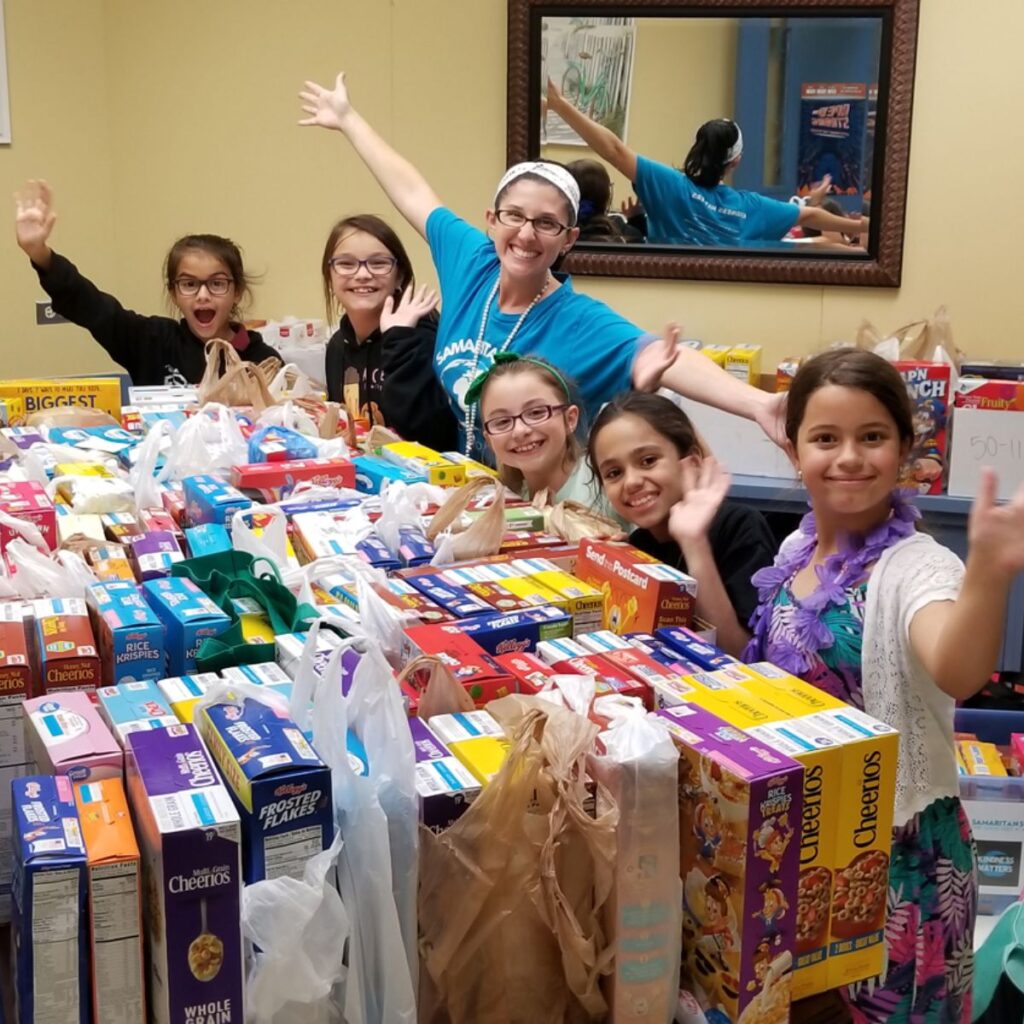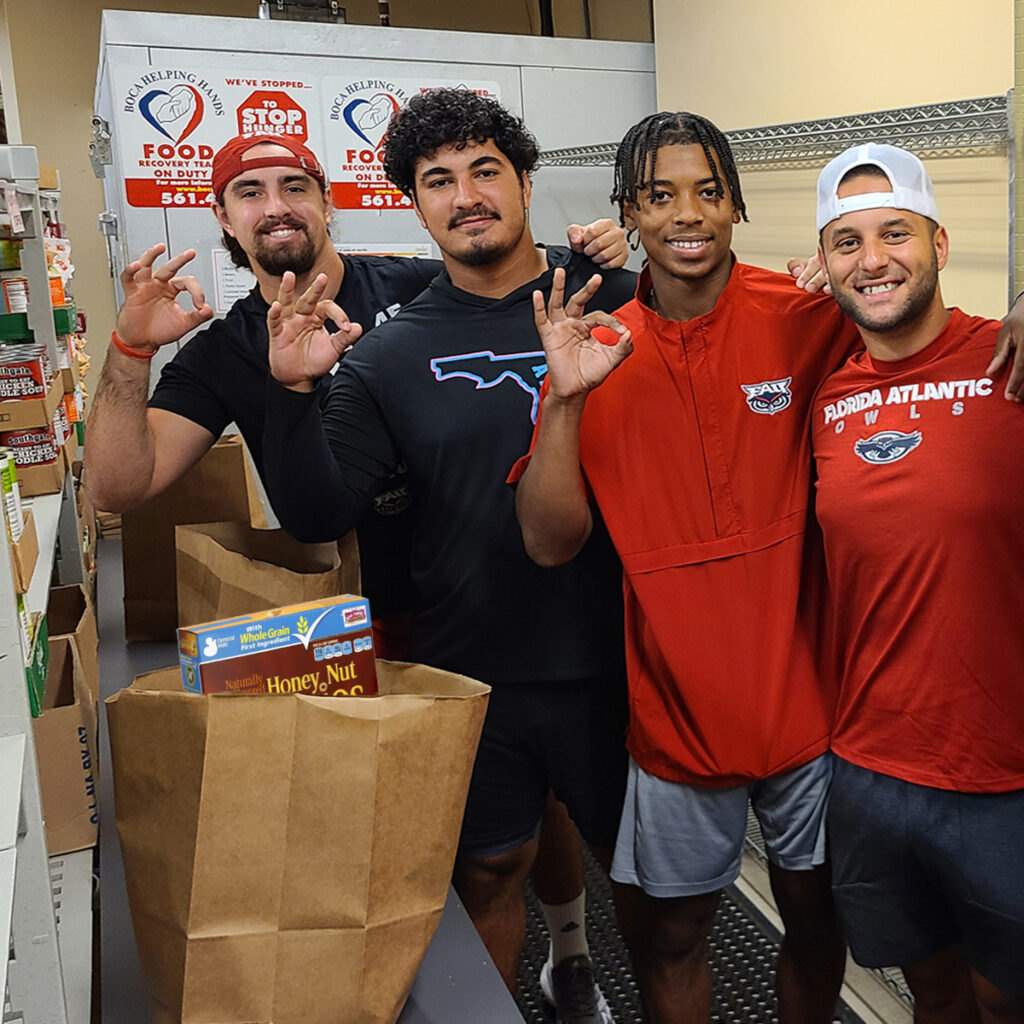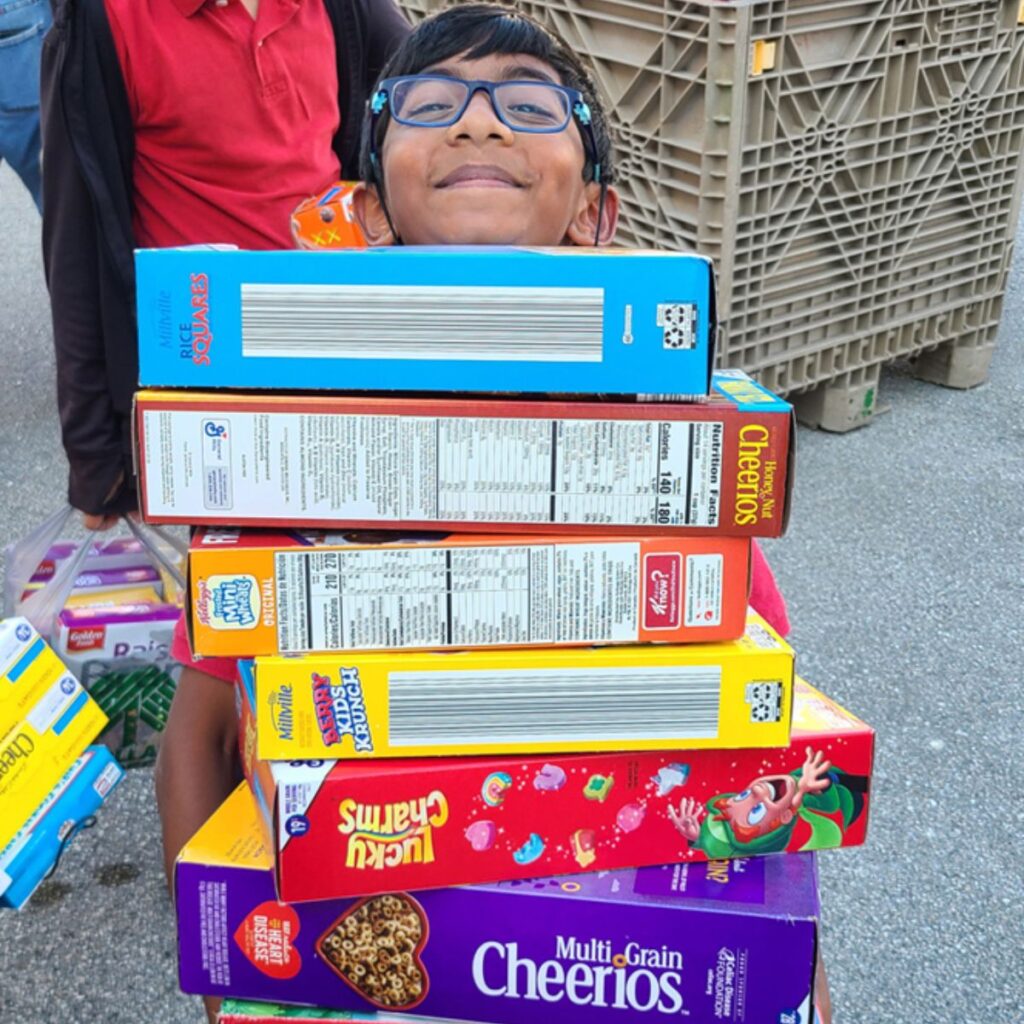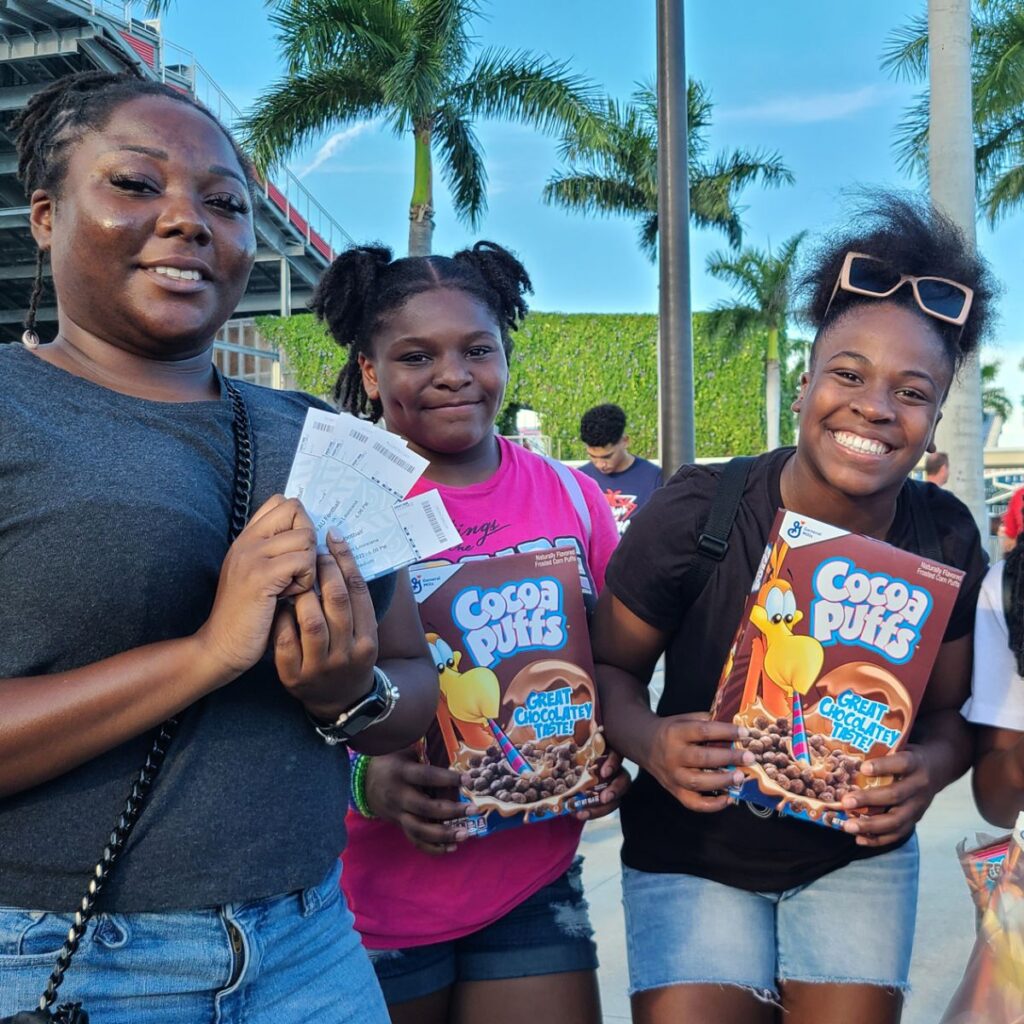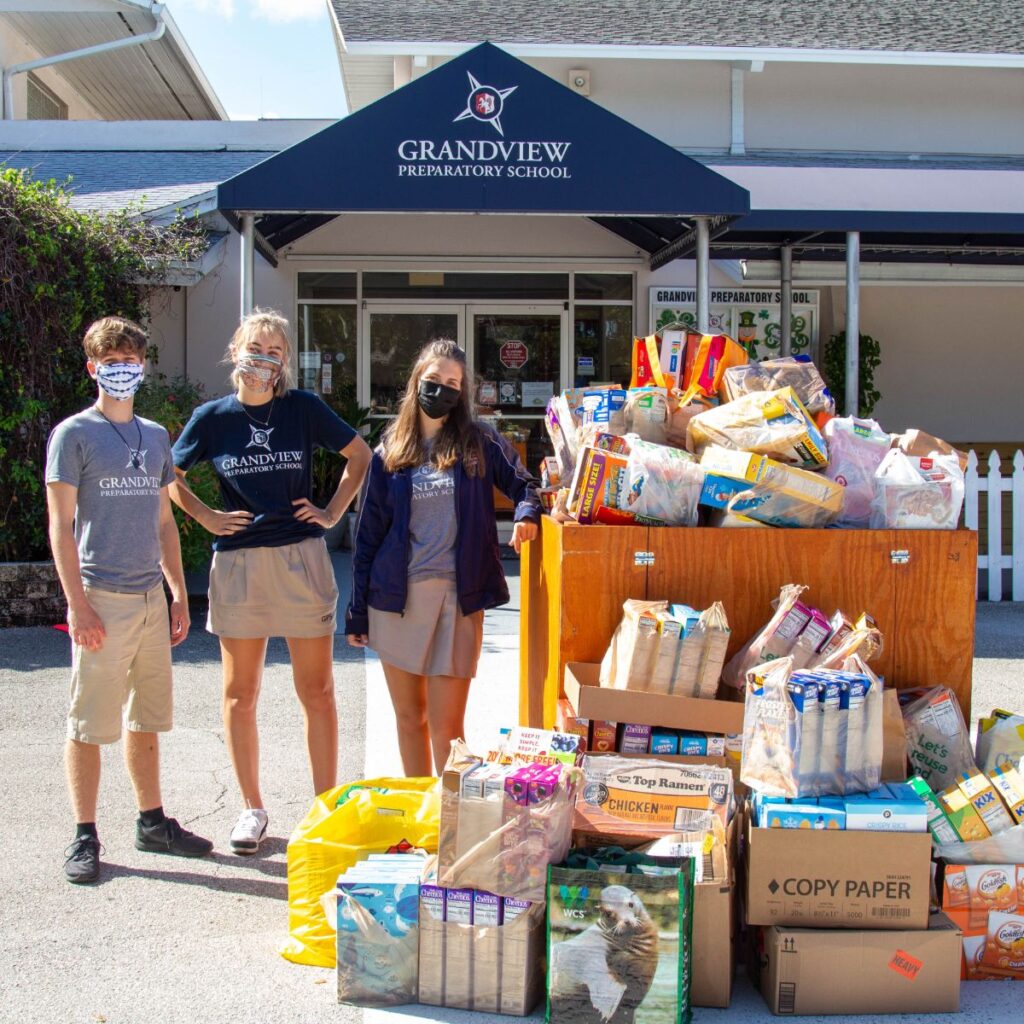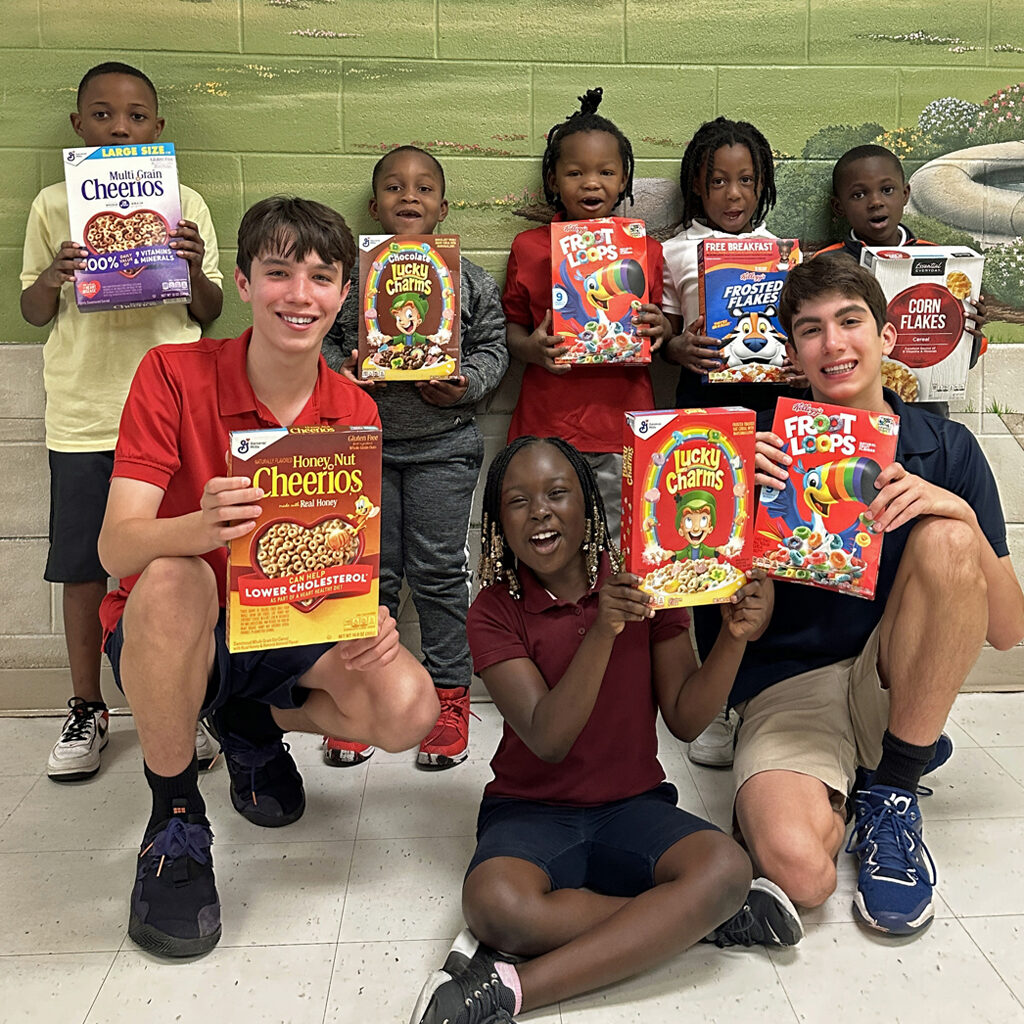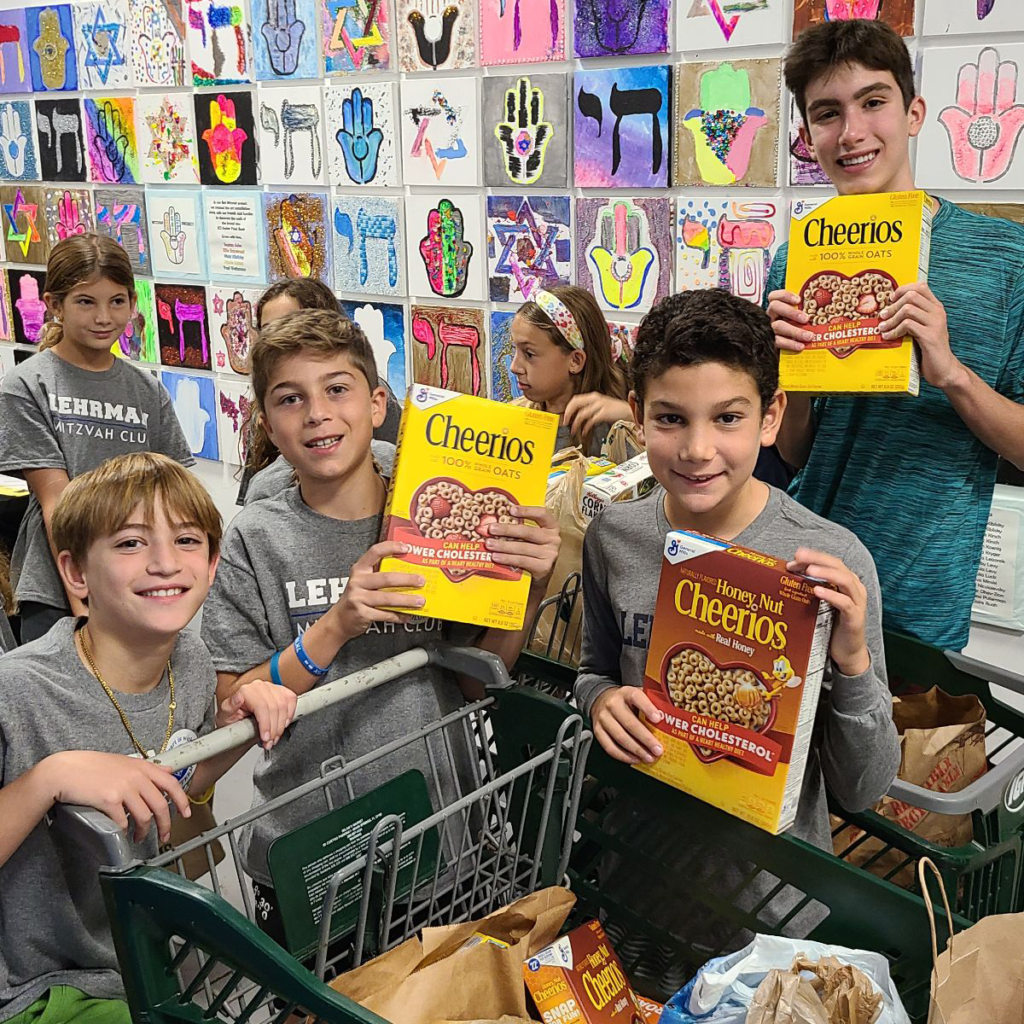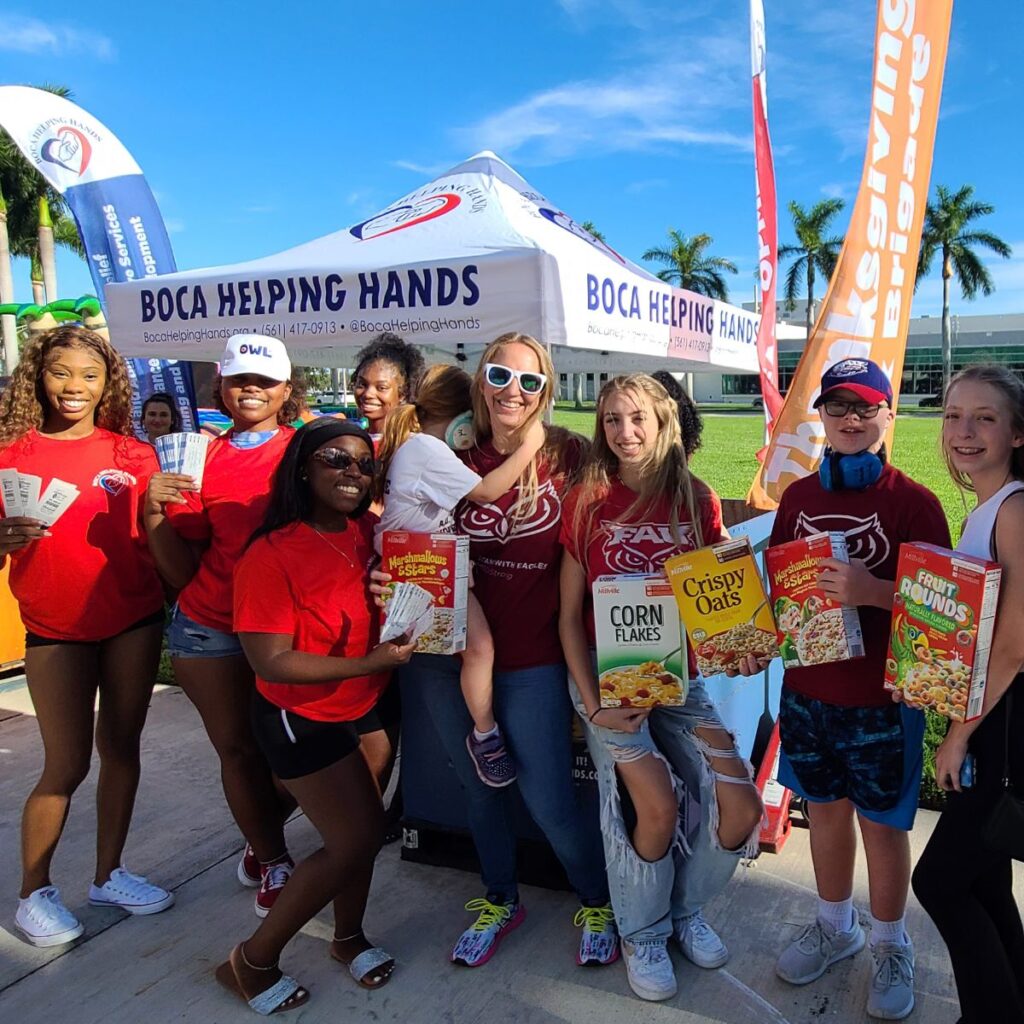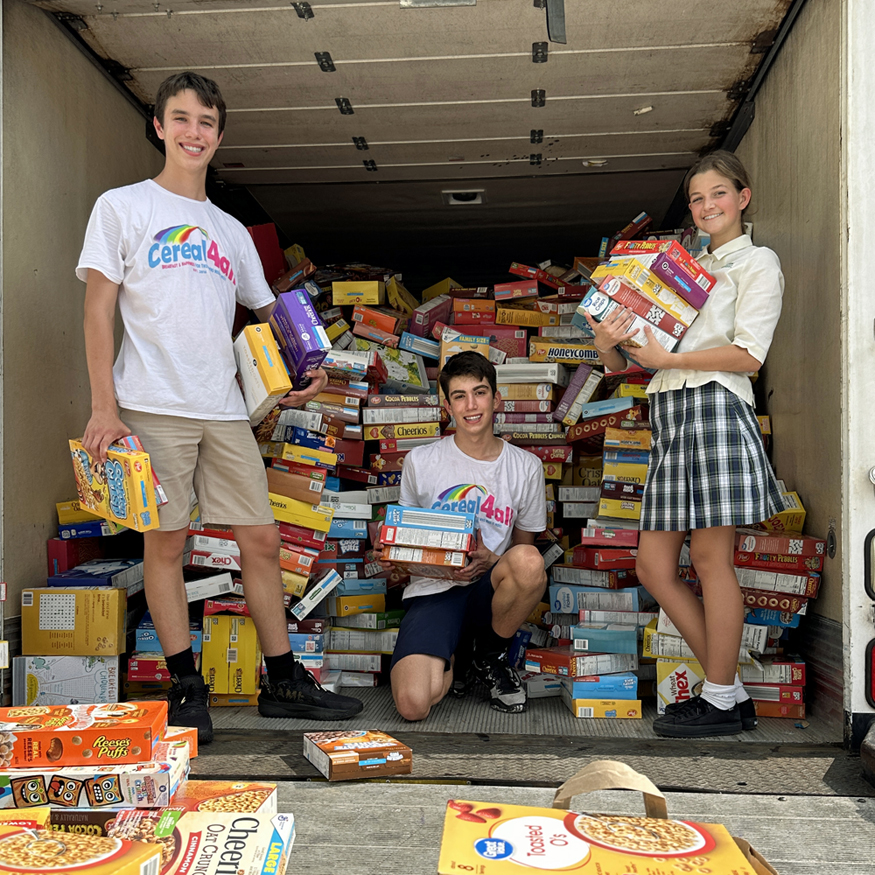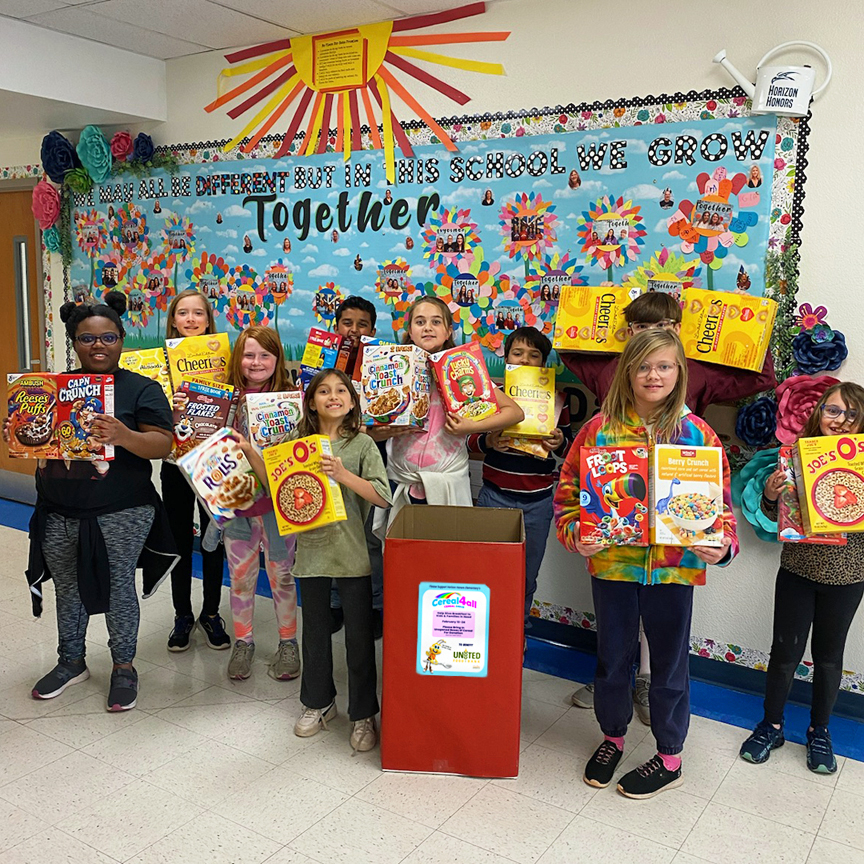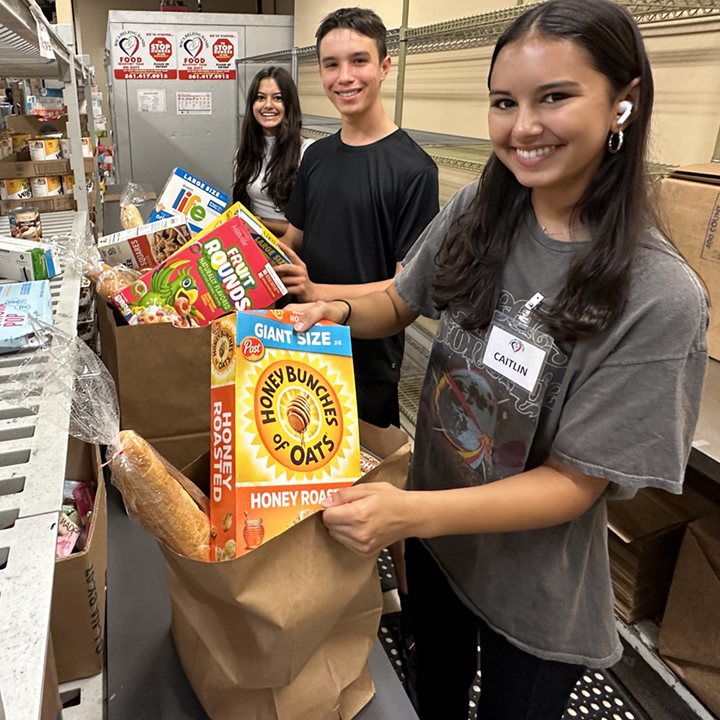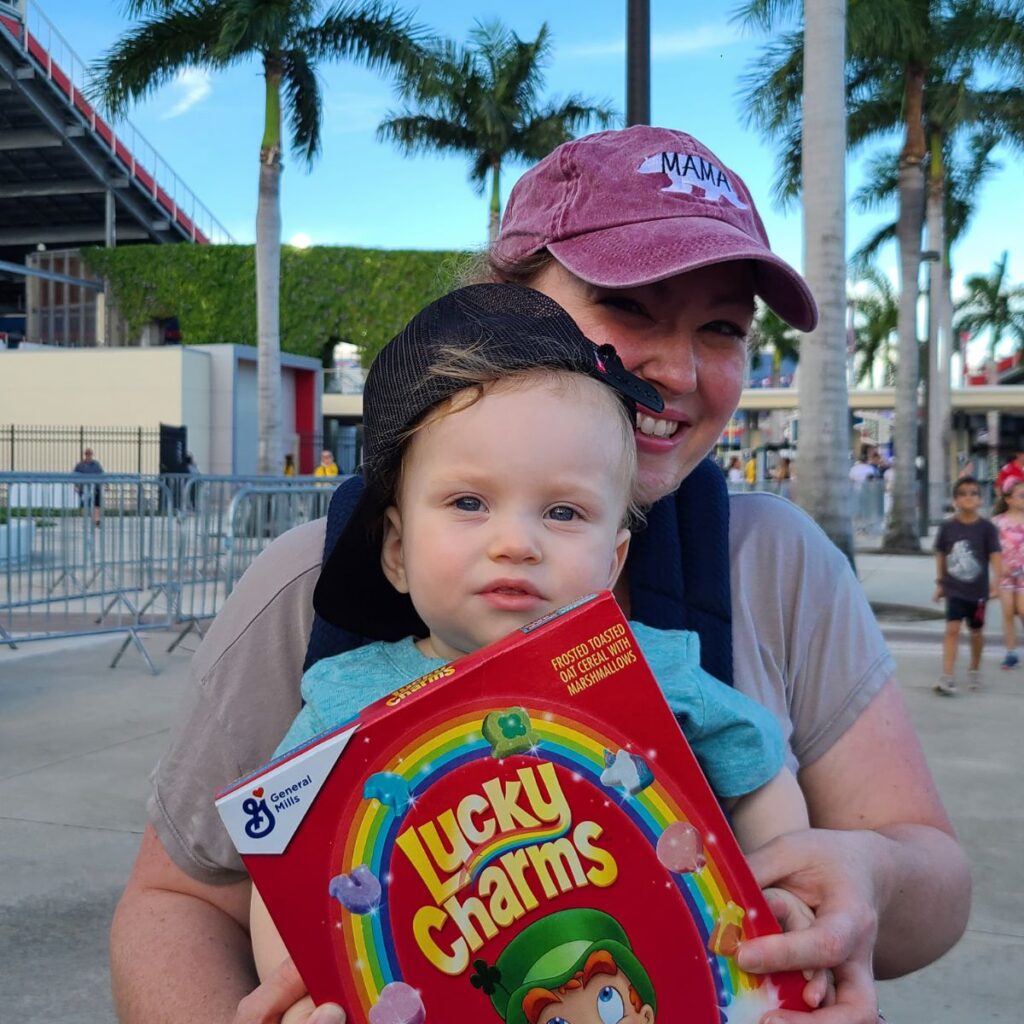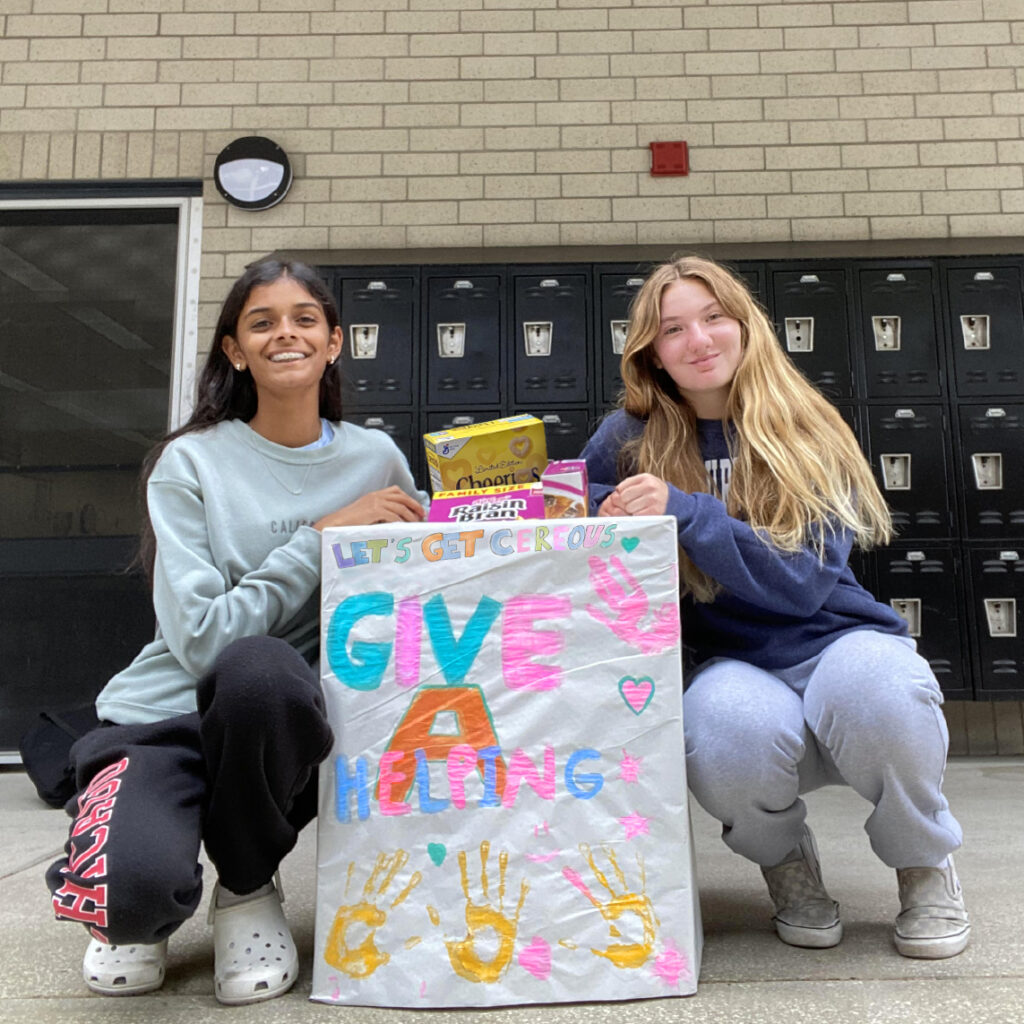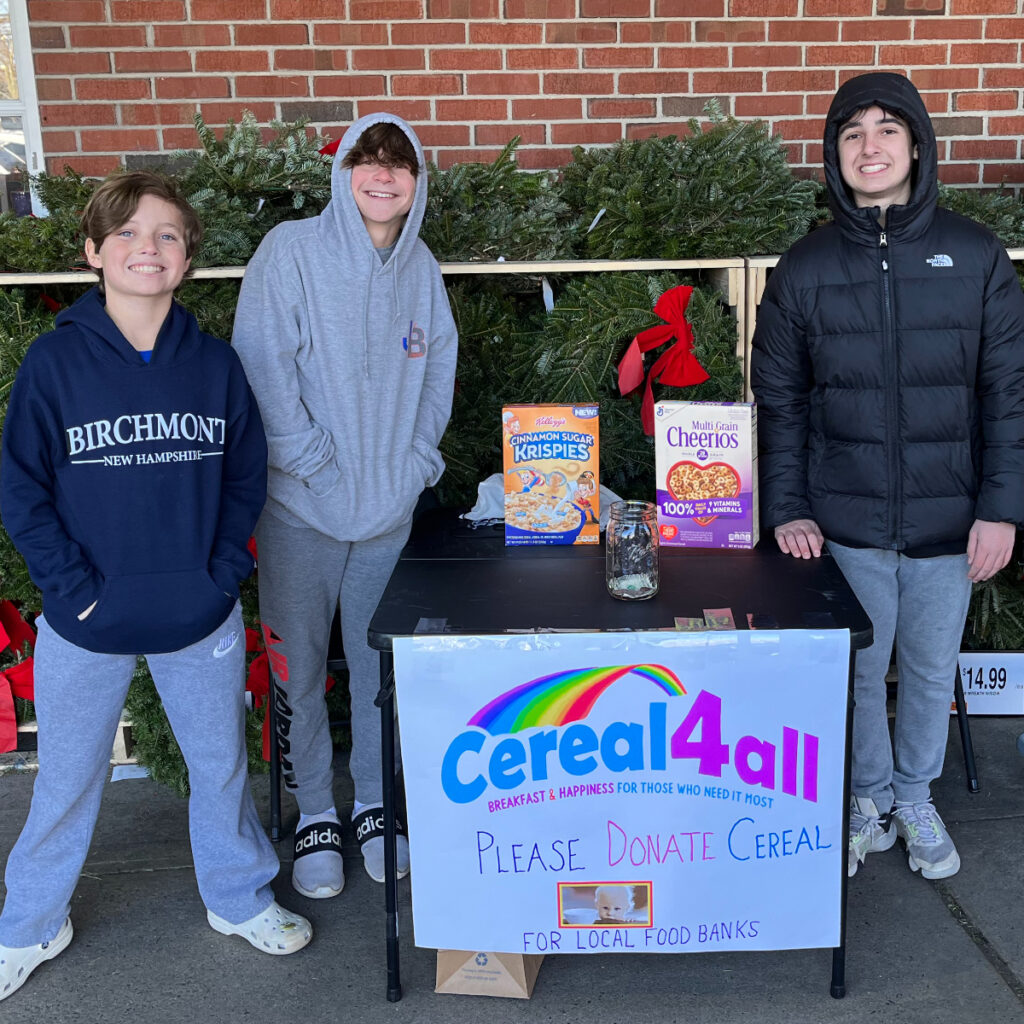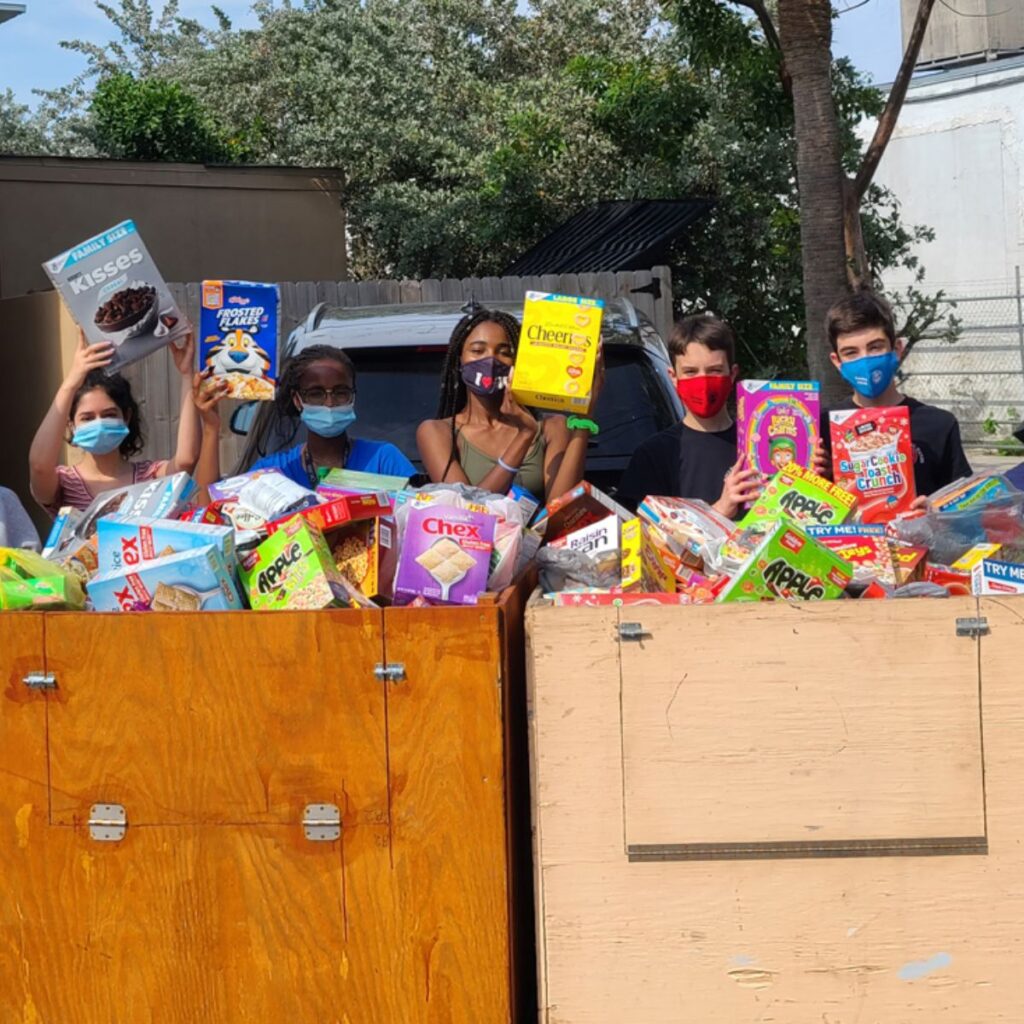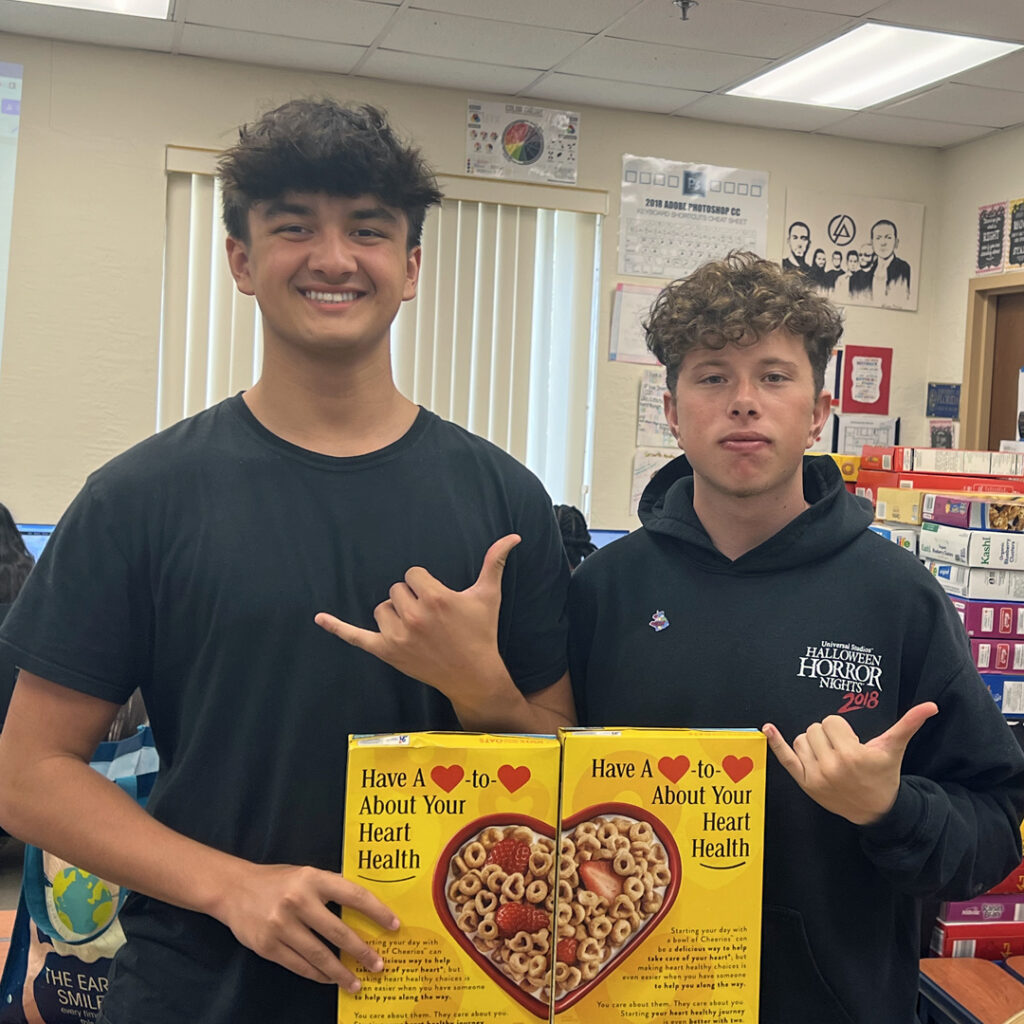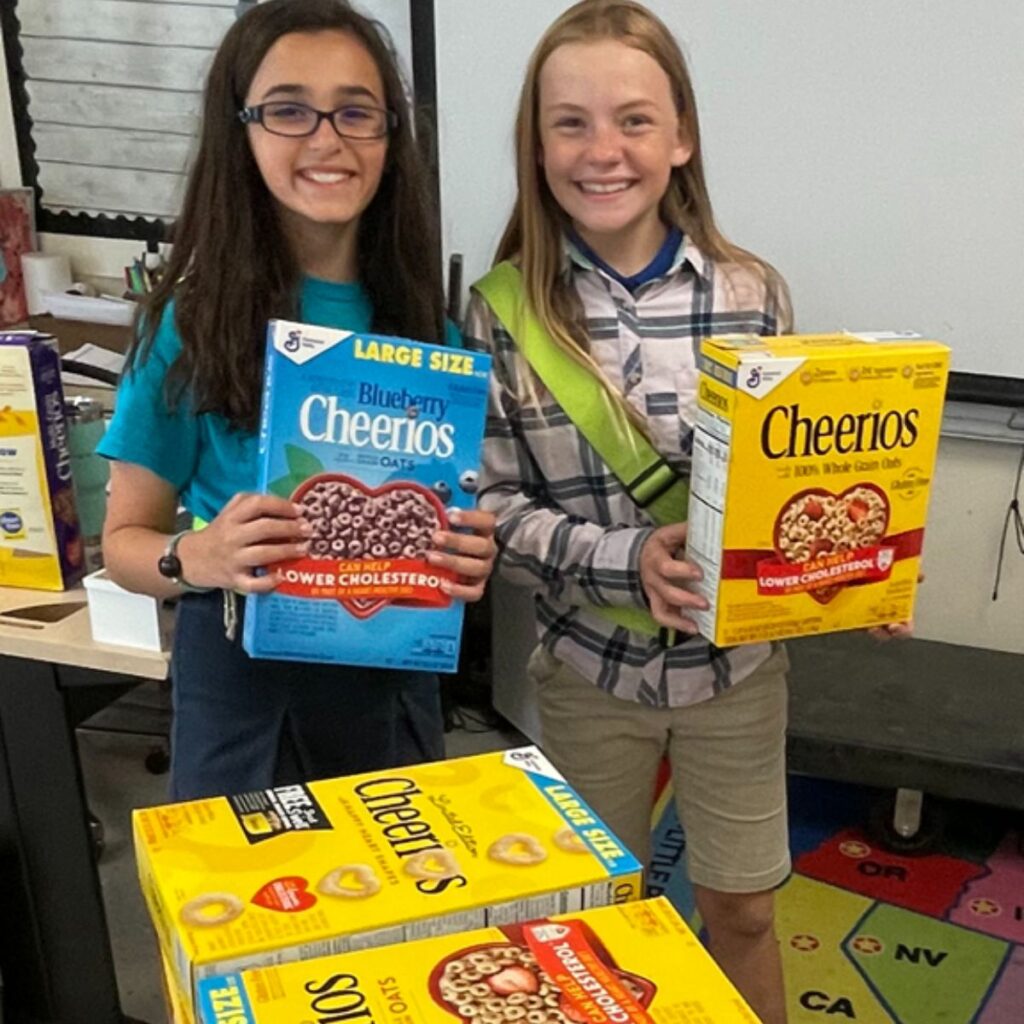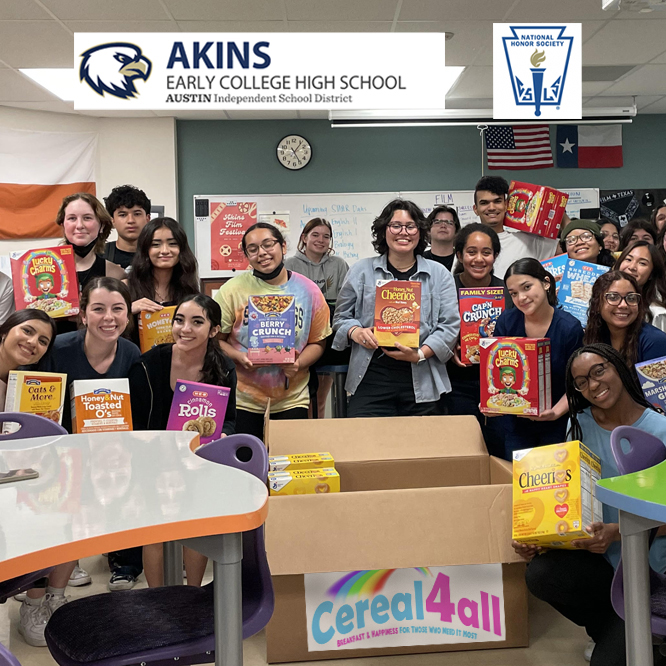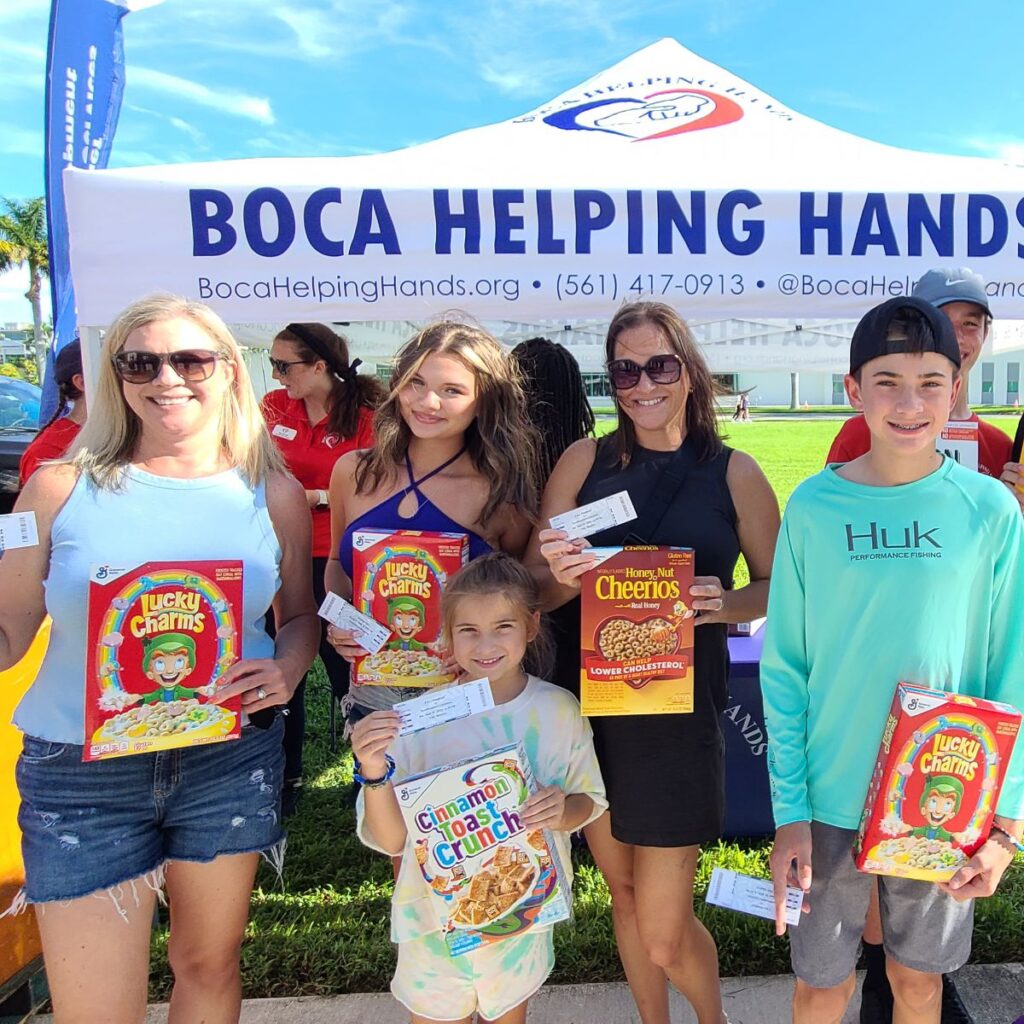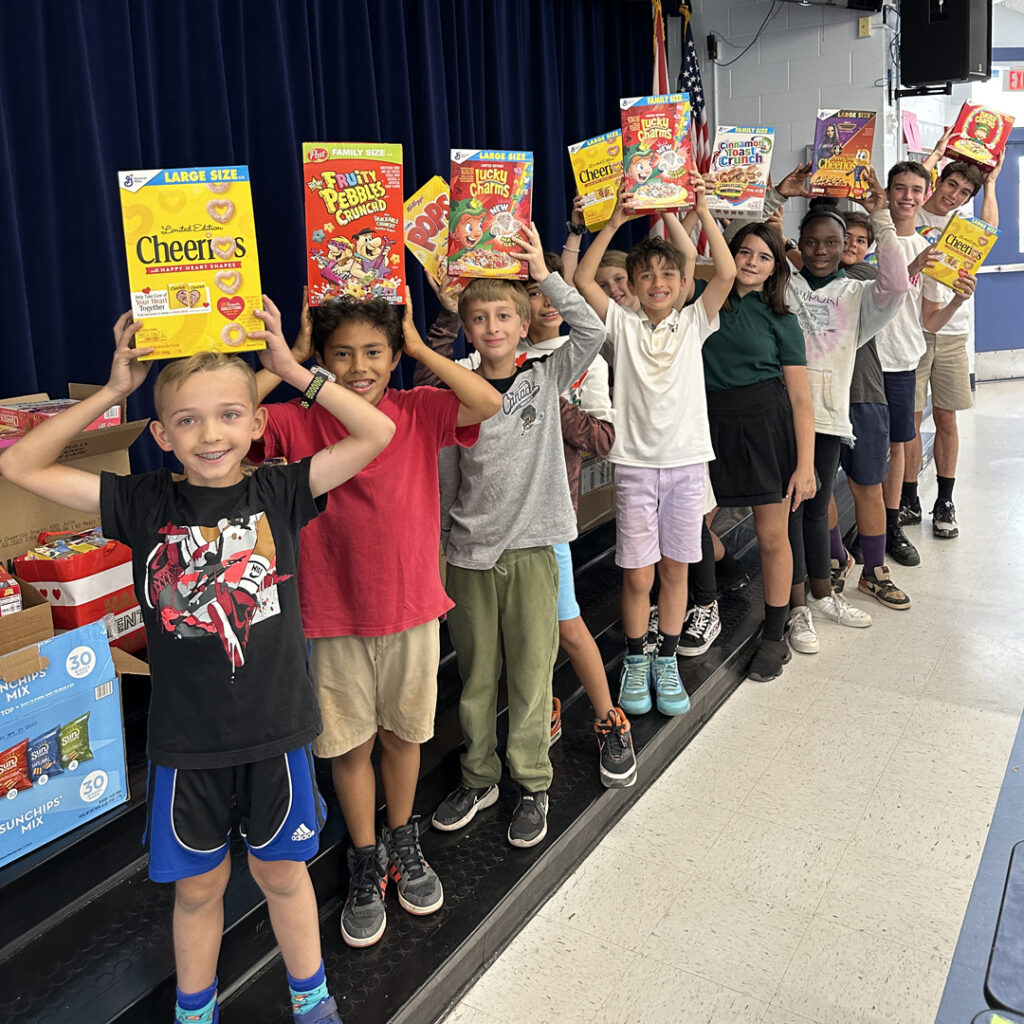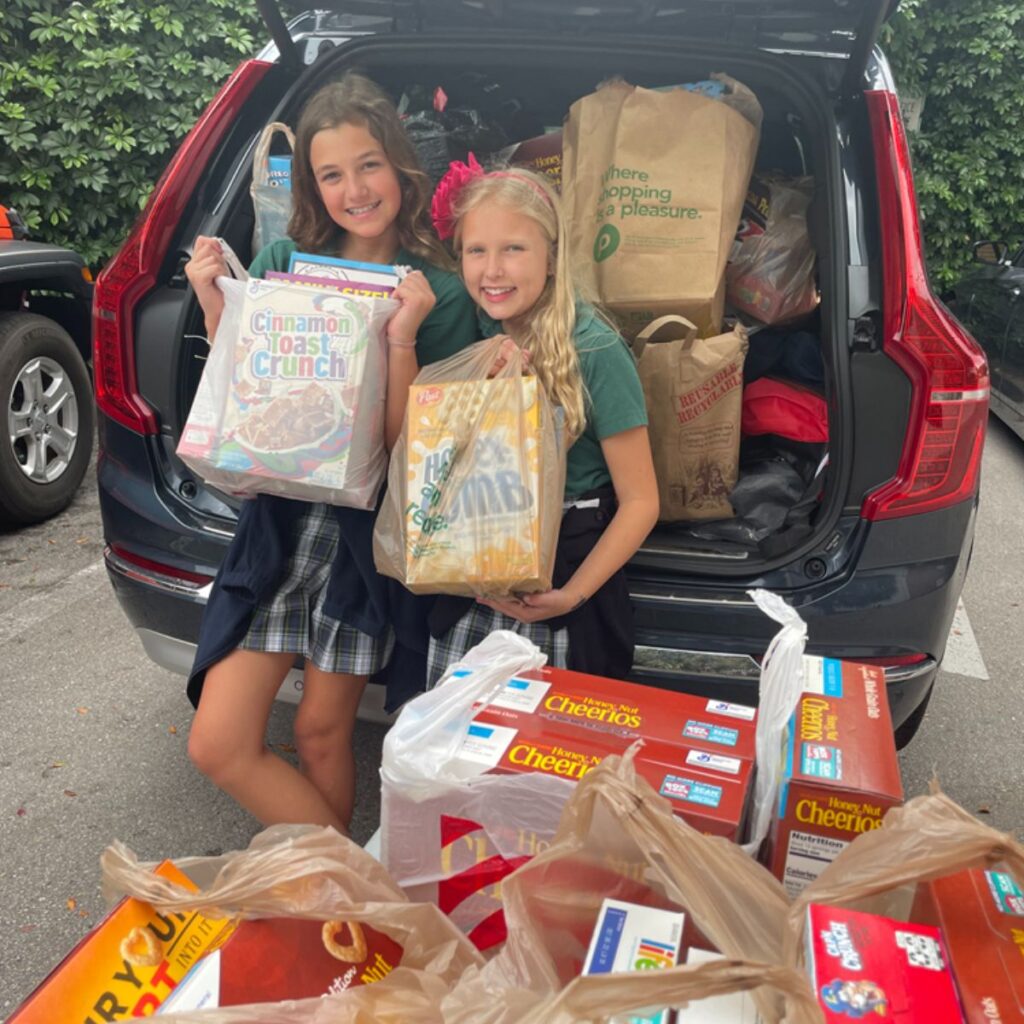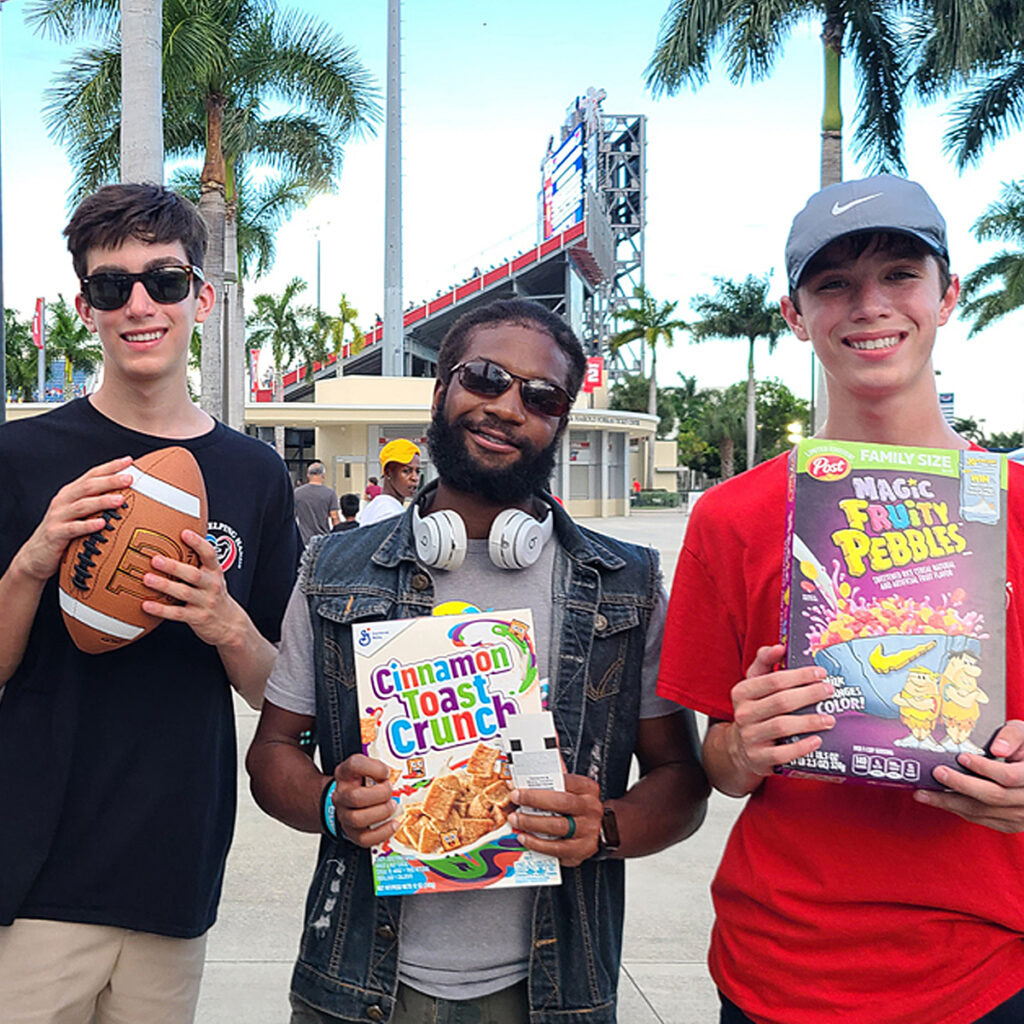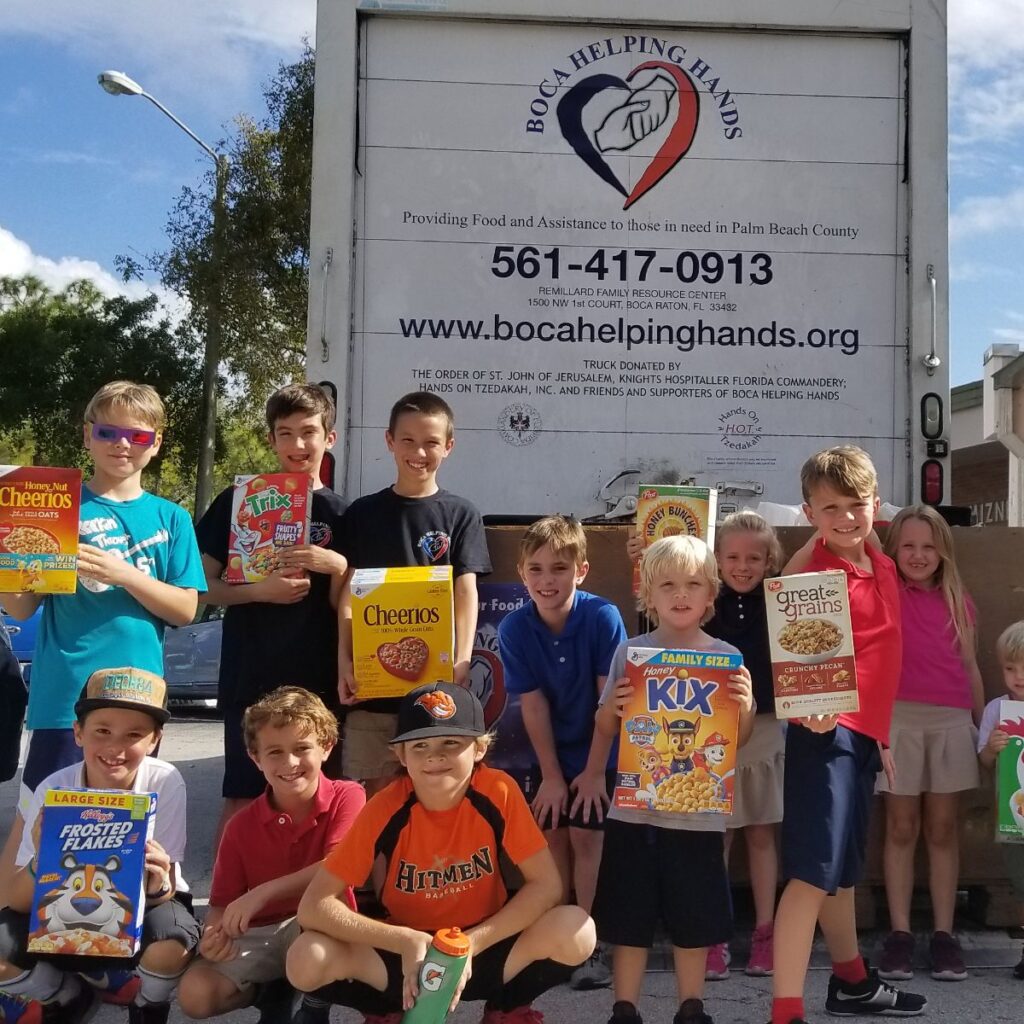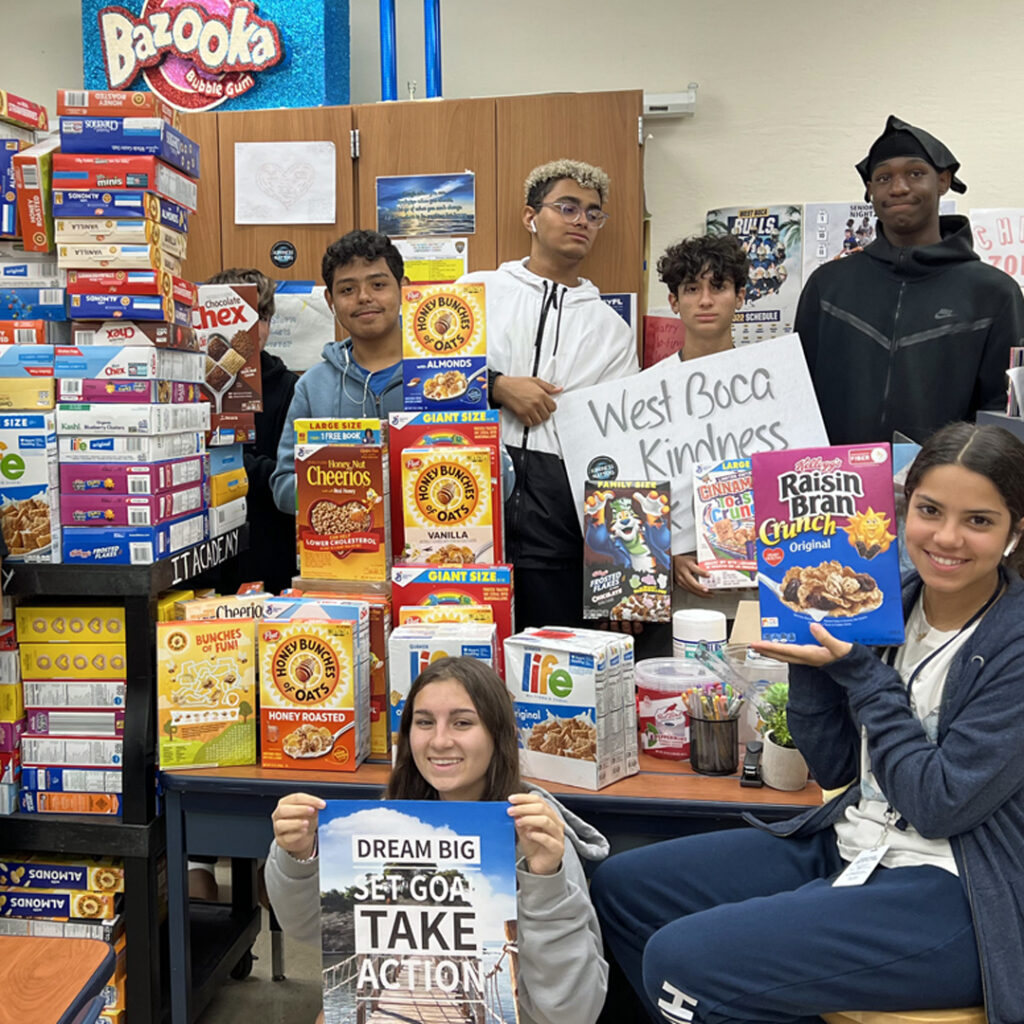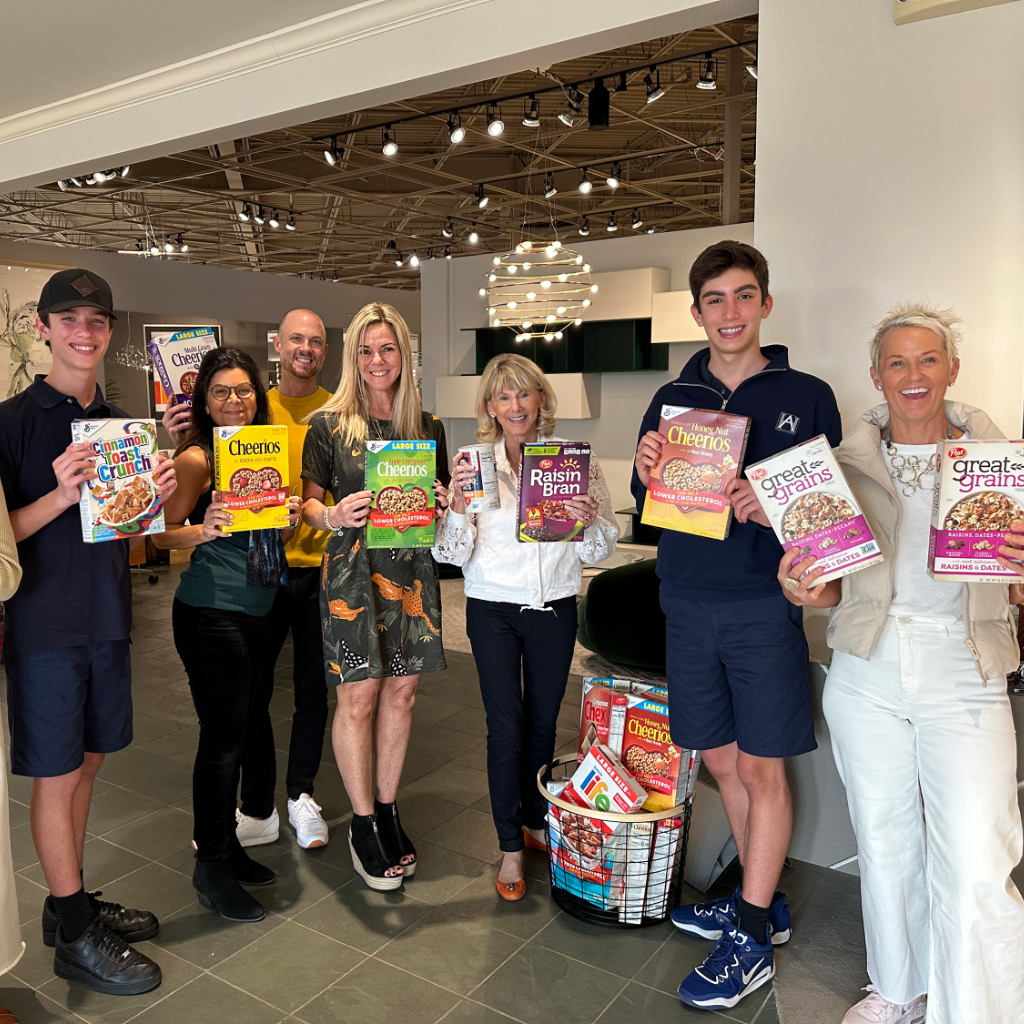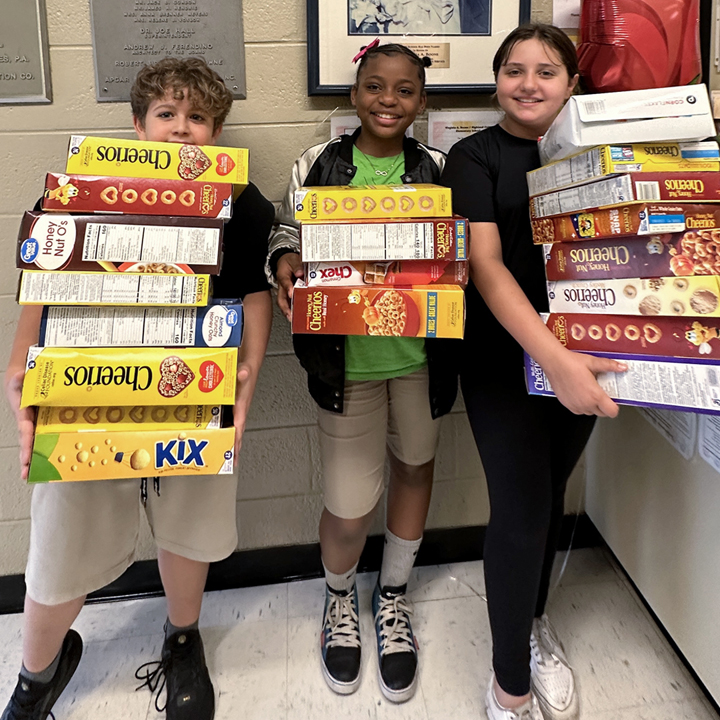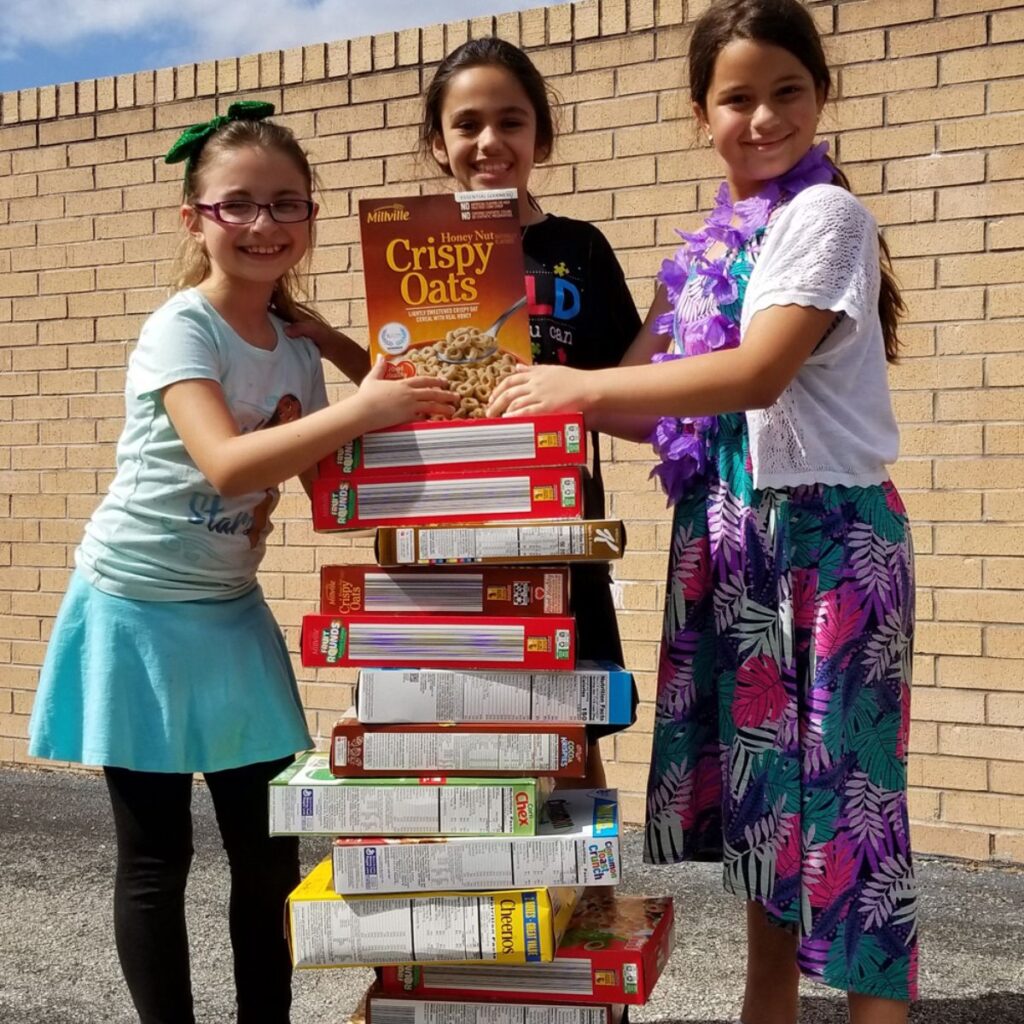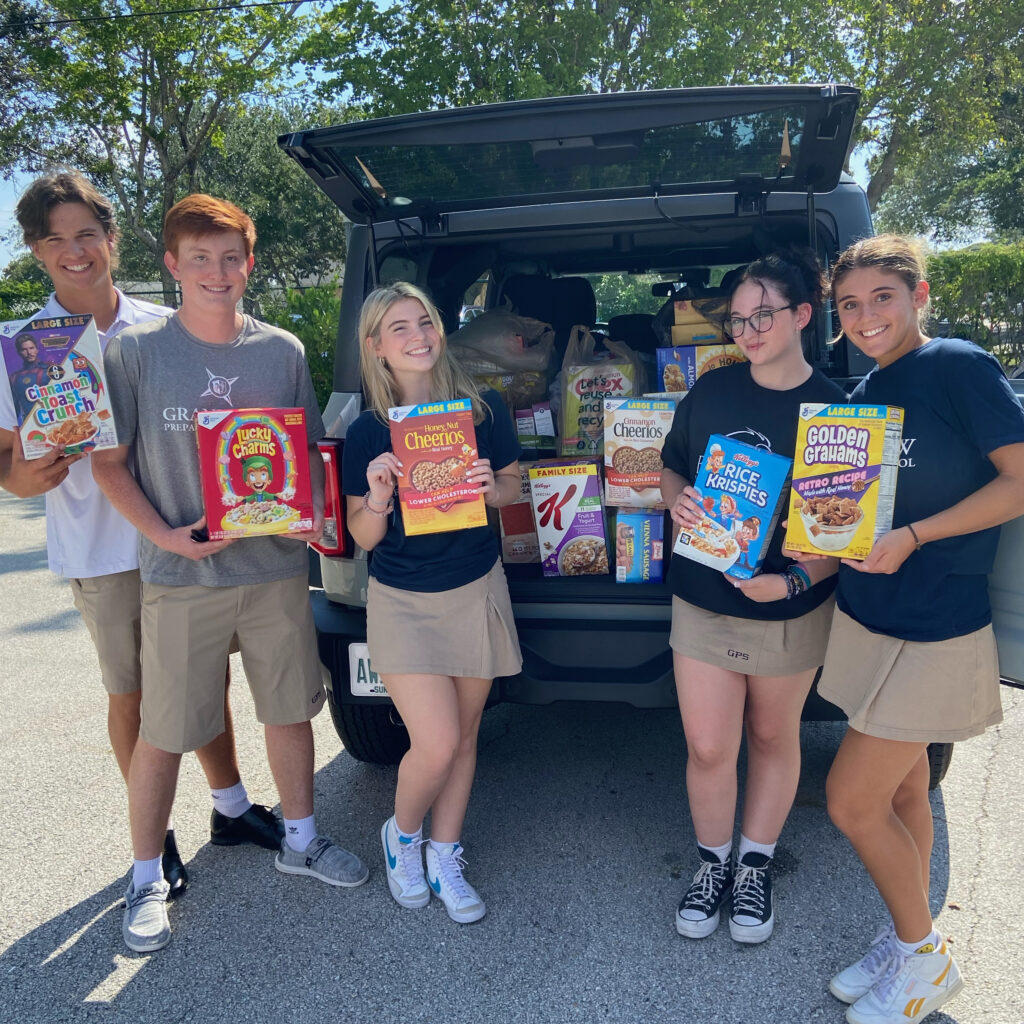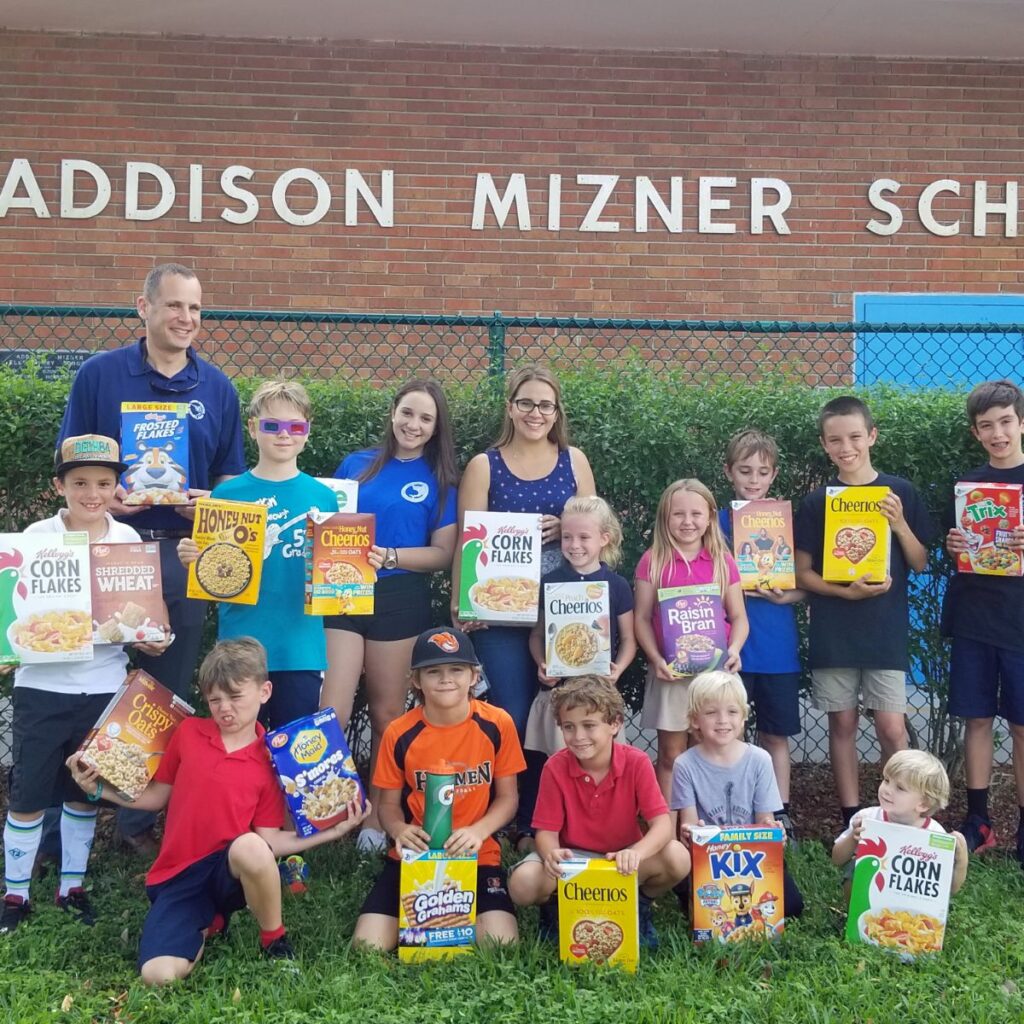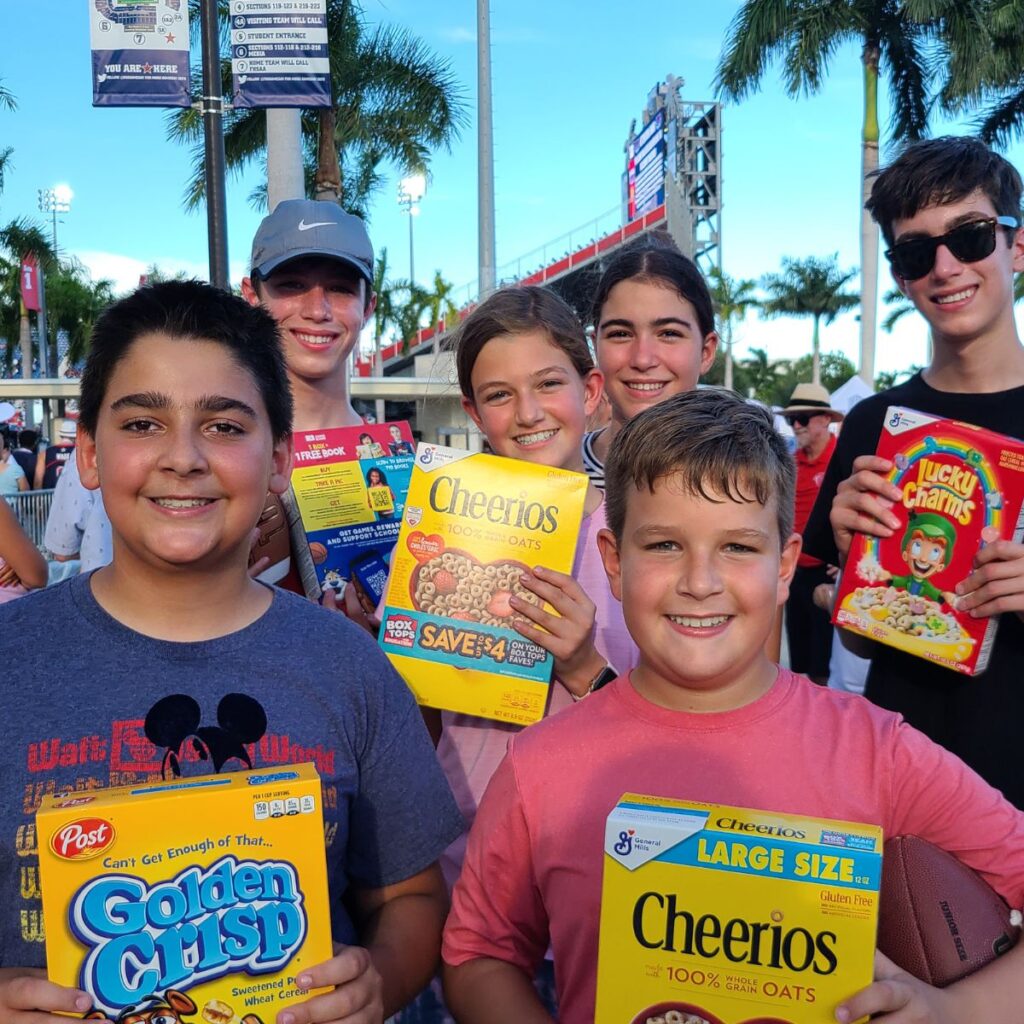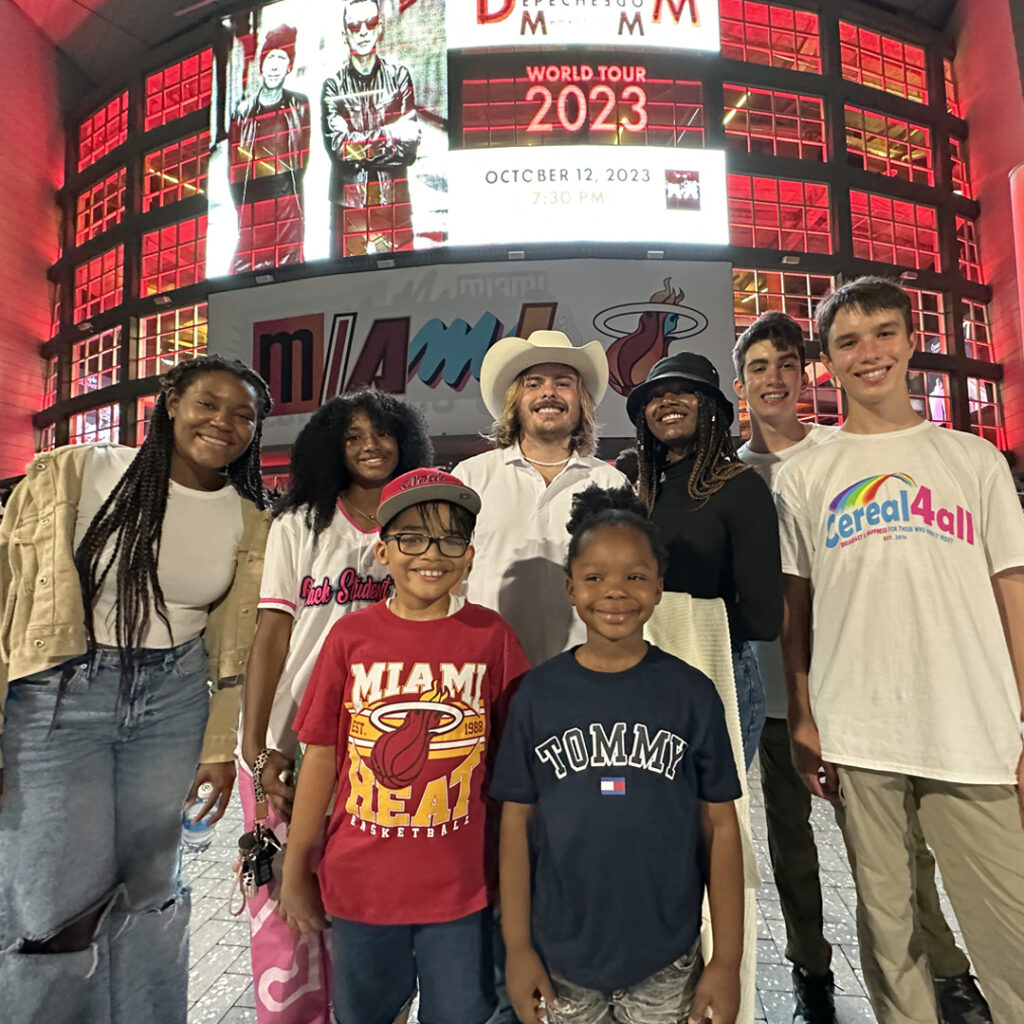 Schools & Clubs receive a Partner Gift Card*
Community Service Hours for Student Organizers
Cereal Party for top-donating K-5 classrooms
Become a Student Ambassador at our nonprofit
Receive online recognition of your drive
Addison Mizner Elementary, FL
Akins High School, TX
Alpha Psi Lambda at FAU
Ben Gamala Charter, FL
Black Rock Food Pantry, CT
Blessed Sacrament Church, CT
Blue Lake Elementary, FL
Boca Raton Elementary, FL
Bridgeport Rescue Mission, CT
Calusa Elementary, FL
Cheer Fort Lauderdale
Community Alliance for Hope
Community Services Agency, CA
Coral Sunset Elementary, FL
Del Mar High School, CA
Del Prado Elementary, FL
Don Estridge High Tech Middle, FL
FAU Athletics Program
FAU Community Service Club
Fidelity Charitable Fund
Grandview Preparatory, FL
Hawkeye Management, FL
Hicksville High School, NY
Horizon Honors Elementary, AZ
Human Services, Westport, CT
Island Harvest, NY
J.C. Mitchell Elementary, FL
Joshua's Heart Foundation
Katz Hillel Day School, FL
Lehrman Community School, FL
Malta House, CT
Marshall Family Charitable Fund
Morikami Park Elementary, FL
Operation Hope, CT
Person to Person, CT
Red Cross Club, WA
Rio Vista Center, AZ


River Ridge High School, FL
Salvation Army Silicon Valley, CA
Sandpiper Shores Elementary, FL
Schoke Jewish Family Service, CT
Spanish River High School, FL
St. Andrew's School, FL
St. Joan of Arc Catholic School, FL
St. John Paul Academy, FL
St. Johns Food Pantry, CT
Sunrise Park Elementary, FL
Temple Chaverim, NY
Temple Israel, Westport, CT
The Volunteer Way, FL
Verde Elementary, FL
Village Academy Center, FL
Virginia A. Boone Elementary, FL
West Boca Raton High School, FL
West Seattle High School, WA
Whispering Pines Elementary, FL